Contribution
to the Egyptian Economy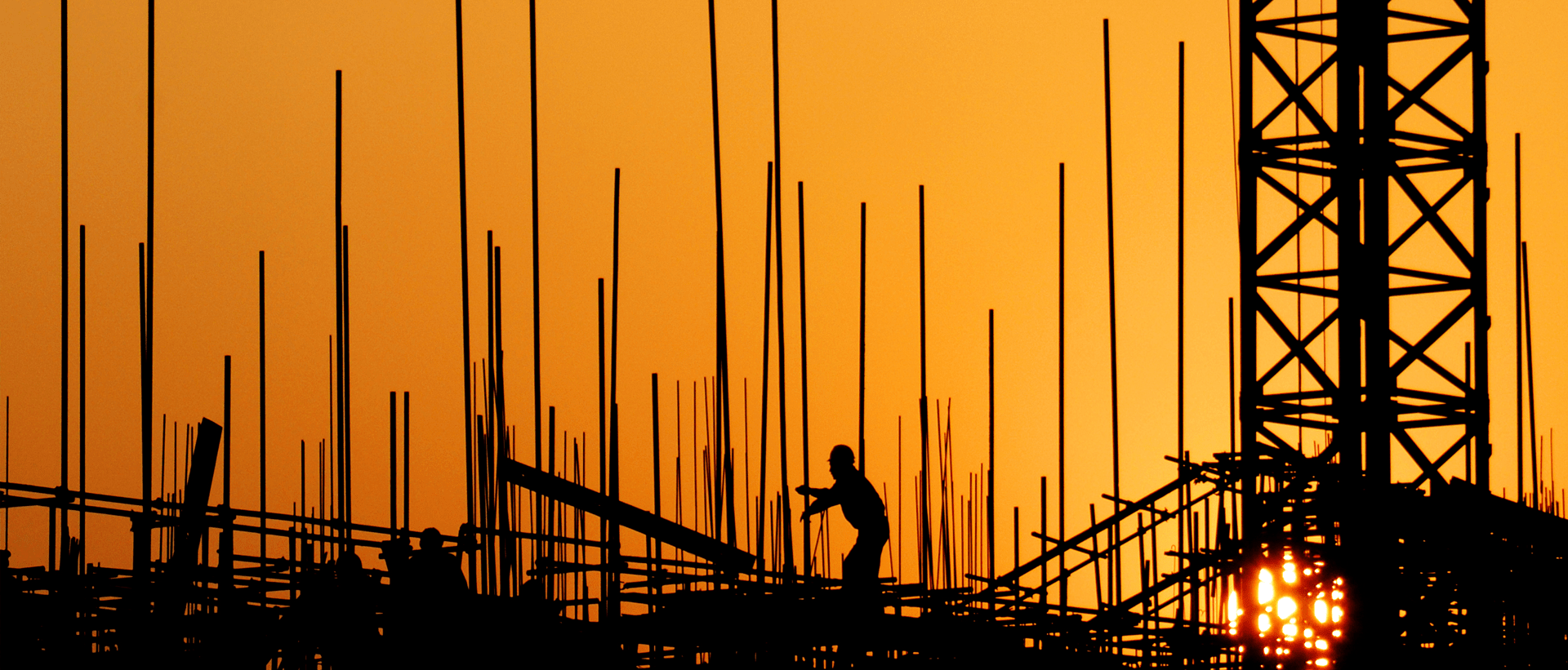 We always make
a difference with our Employees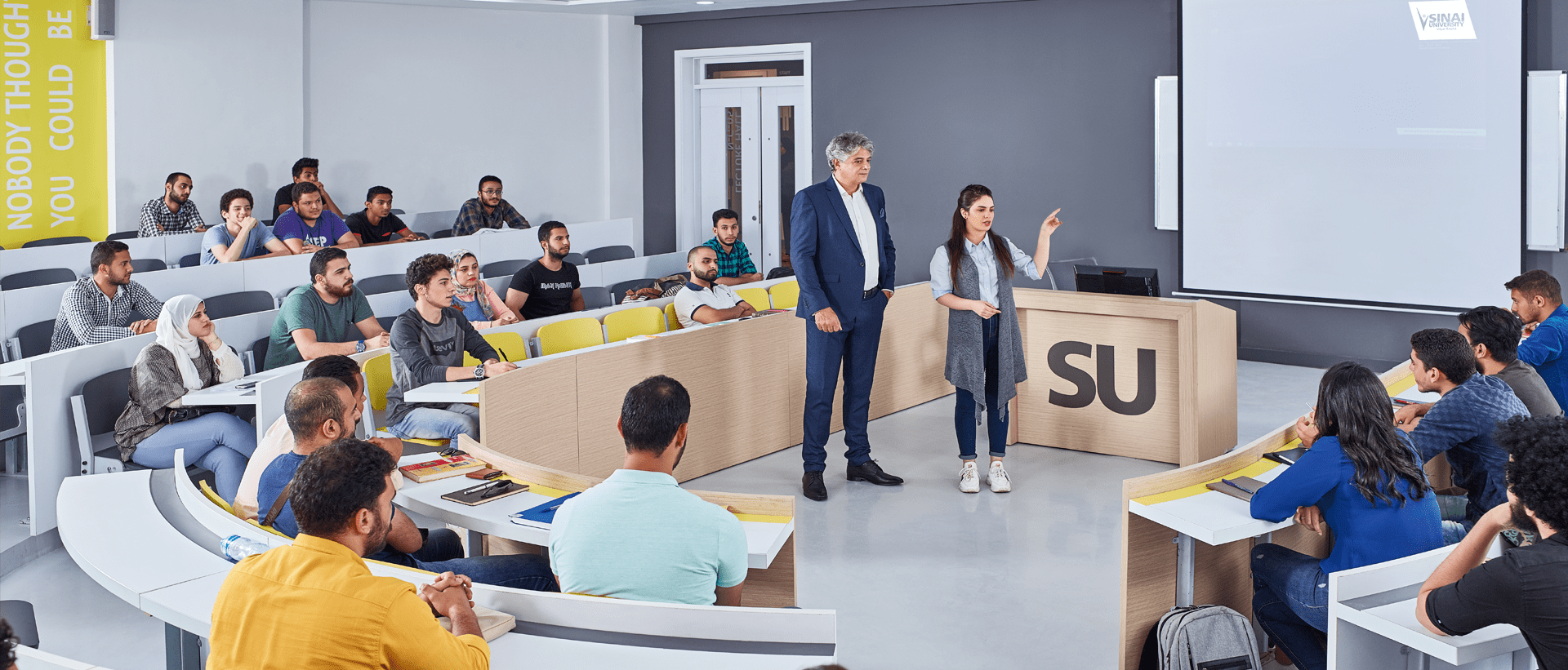 Engaging in 5
different sectors all over Egypt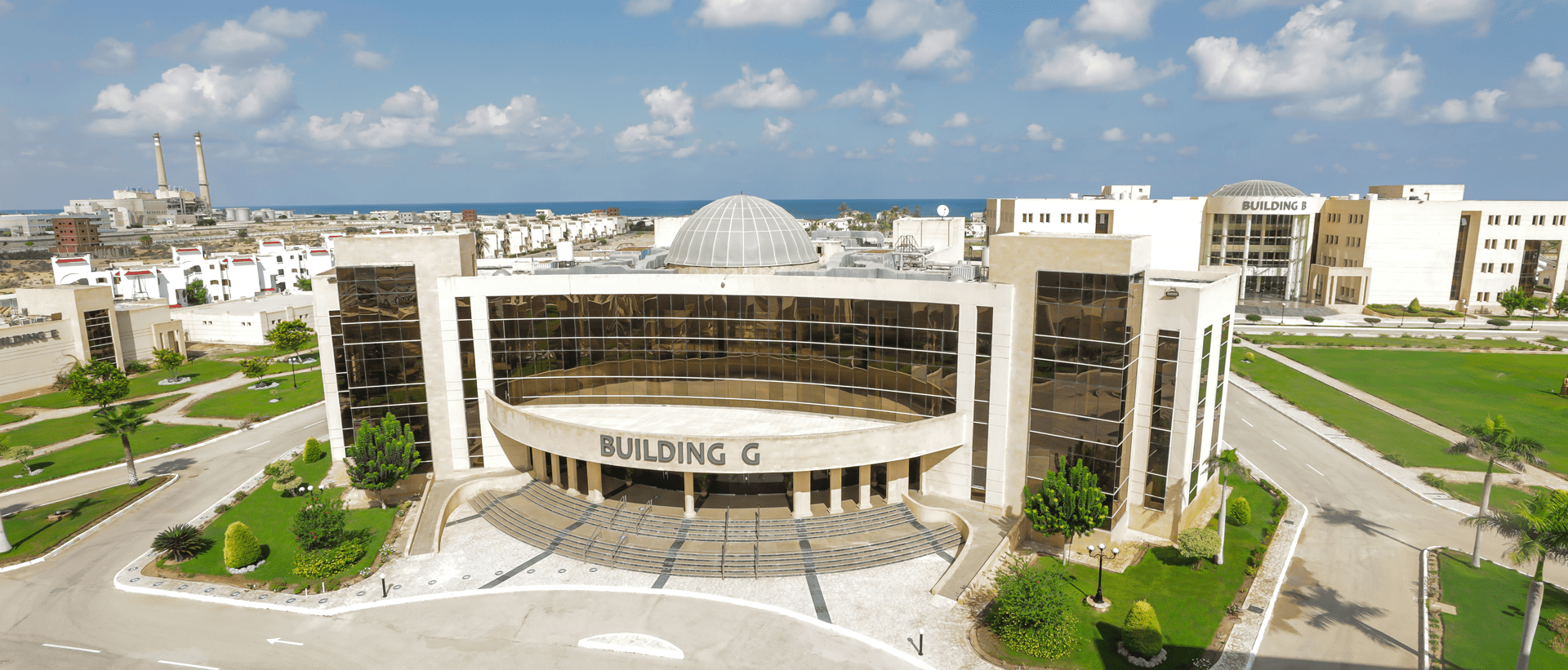 Investing in North Sinai
is our achievement & Objective

Being a Real Estate developer was more than just constructing buildings but rather building communities and lives. This is clearly shown in Sama El Qahera project and its iconic location at the heart of Cairo with its residential, administrative & commercial buildings.
Also, these projects are not centralized in the capital only, but Sama Group owns a huge project in Luxor, one of the main touristic destinations under the name of Royal Valley Golf Club.
The group specializes in different fields such as; the Cement industry and the education sector (Sinai University – Capital International University).
Besides working in the furniture sector, and in the traveling sector (Sama International Travel).
LEARN MORE ABOUT YOUR FIRM
our Companies
LEARN MORE ABOUT
Our Values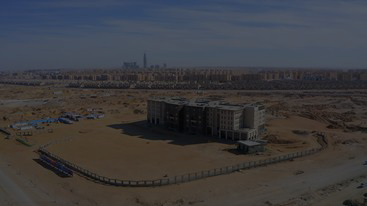 http://sama-group.com/wp-content/uploads/2022/01/ciu-1-1.mp4 Starting a revolution in the Education sector in Egypt Capital International University is considered to be the hub for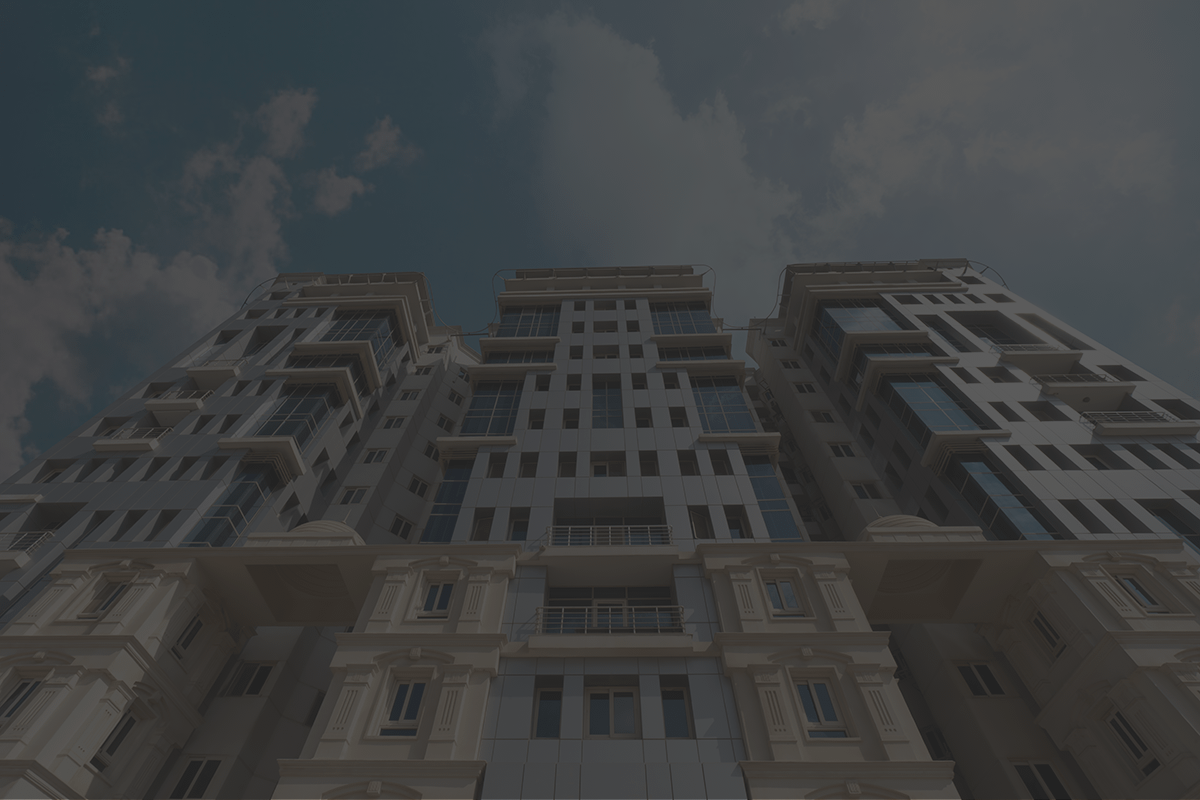 Project Launched The launch of Sama Towers' new phase is located directly on the Ring Road with the competitive starting prices of 1,300,000 EGP for different units, all Unit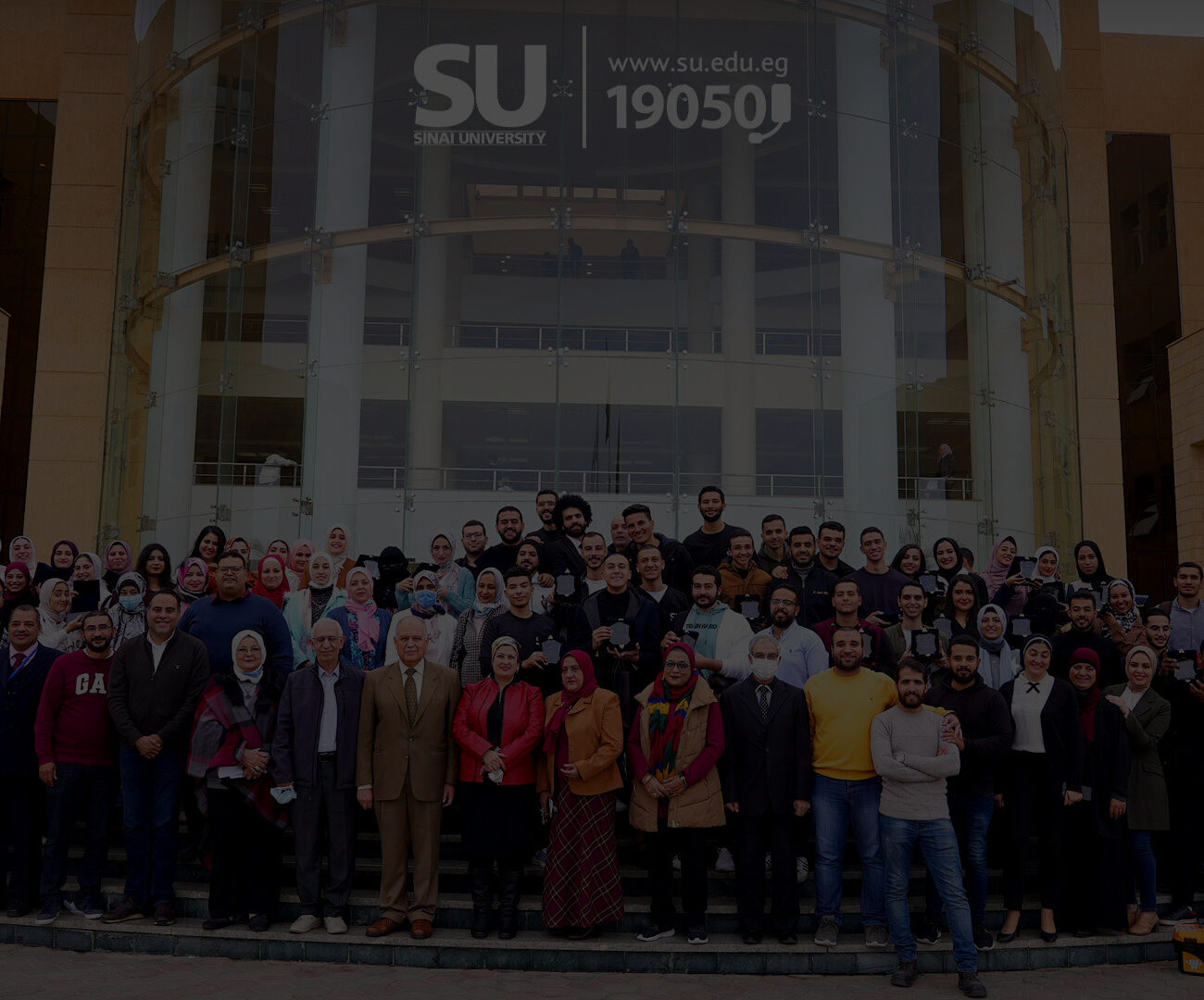 Honoring ceremony for the Faculty of Dentistry students at Sinai University Sinai University understands how important is the motivational part to the students, that is why the uni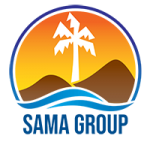 Aiming to create multiple working opportunities in different fields while making an impactful presence.
Our investors believe in our vision to execute more projects in different fields to achieve profit and serve our community.